Today my Sweet Pea, Mikayla turns 11. It seems like only yesterday I was going through the most horrendous labor known to woman, and now here she is, growing up so quickly right before my eyes. I can already spy visions of the woman she is to become.
Intelligent and grounded, loving and giving, selfish and self-absorbed, gentle and kind, bratty and smart-mouthed, understanding and sweet. She is all of these things and so much more, and they are all the things shaping her into the woman she will come to be.
This is probably the worst baby picture ever taken of her, but wouldn't you know it's the only one I could find today? Here she is at 6 weeks old.
Most of our photo albums are in storage, so pics were hard to come by. Here she is at 4. So, we've skipped a few years!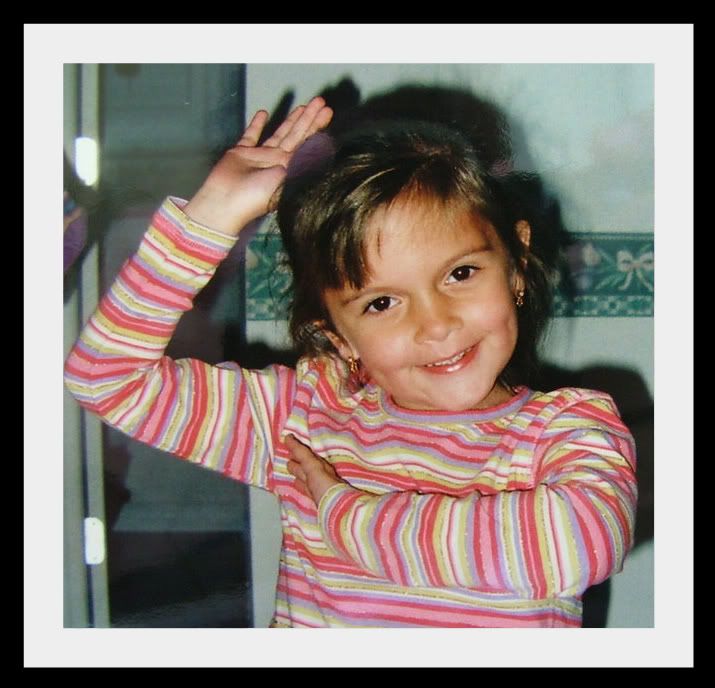 I love this Halloween picture of her. Can you imagine her at 17 with makeup on, just like that? She'll be a knockout!
Here she is at 8 years old, with her cousins, Alexa and Gianna.
This is one of my all-time favorite pics of Mikayla. Her (9) and the ducky.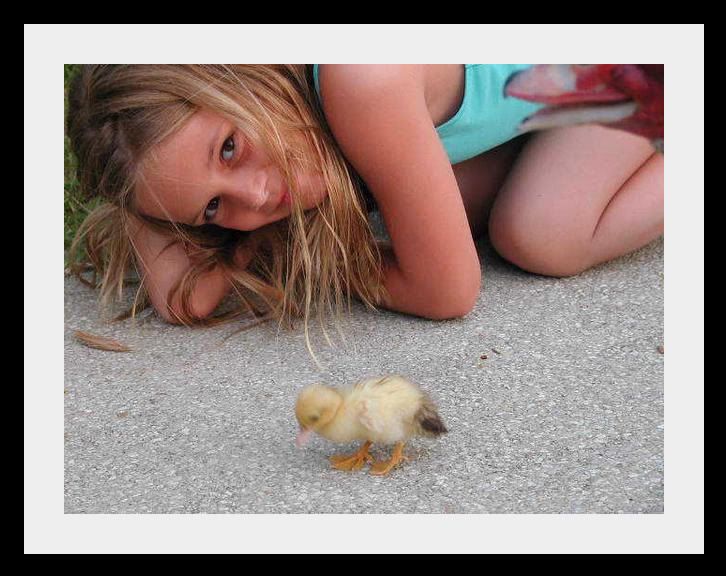 This was taken last summer at St. Augustine beach. Mikayla at 10.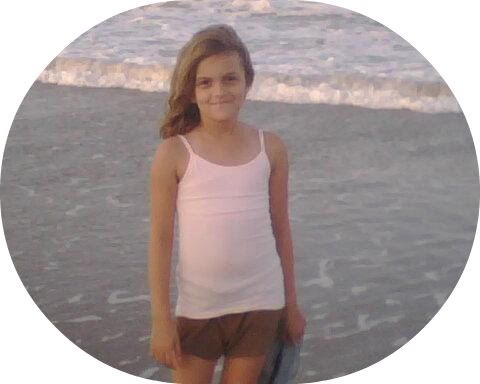 And this was taken just about a month ago while she was spending some time with her cousins and aunt Jill at the Ronald McDonald House.
Her favorite thing in the whole world is dolphins. She hopes to become a Marine Biologist in the future.
Right now she's just our special girl!