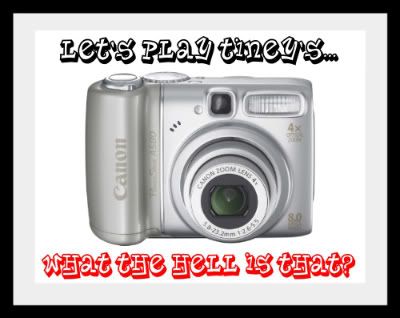 Okay, you guys for the most part did a really good job, although some of your guesses were way off!  My favorite, and first guessed by Mary was granite for #1.  Because it sure ain't granite!  Look below for the answers...

It's that time again, friends! Time to play Tiney's What the Hell is THAT? I can't wait to see what kind of guesses I get this time around. I'll post results some time in the next day or so. Have fun with it, and concentrate!

1)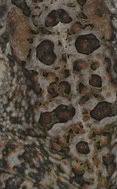 Now that there is a TOAD, not a FROG, so all of you who guessed the back of a frog, sorry! Wrong creature! LOL

2)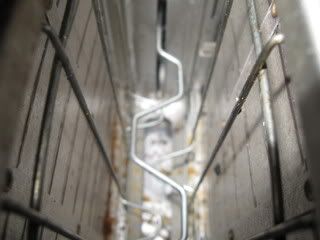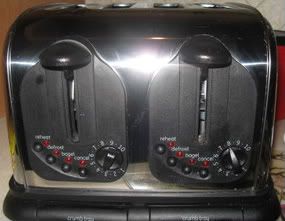 3)
Although many of you got this one right, so many of you cracked me up with guesses like rocks,

poop

, and charcoal!  Poop being my favorite, of course!
4)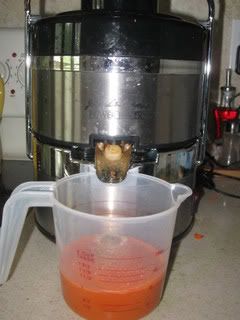 I'll admit, this was a hard one. It was Mikayla's after-school snack of :::::::gulp::::::::: carrot, tomato, celery juice. Is there something wrong with my child that she chooses this over chips? LOL
5)
I hope you all had fun playing, because it was simply a blast to read your guesses!!!!!!!!!!!!