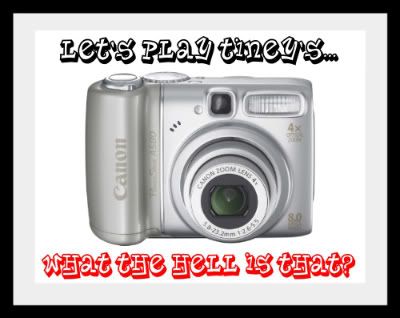 Well, I must say, I was a bit disappointed that so few people played, but the ones that did, mostly did very well. Key word there is "mostly". Heeheehee!
Kudos goes to Donna from Adventures with Tassie for making me laugh out loud with her guess of #1 being XL condoms! Heeheeheeeeeeee!
Best guesses were from I Am Jacob's Mom, who just about had them all right! Wtg girl!


It's that time again! Time for me to post some strange pictures, and see how well all my blogger buddies can guess what they're looking at! Look closely, think hard, and have fun!!!!!!!!!


1)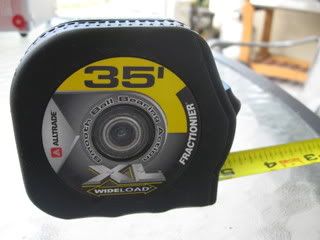 2)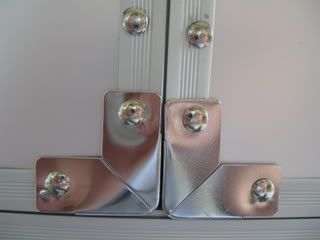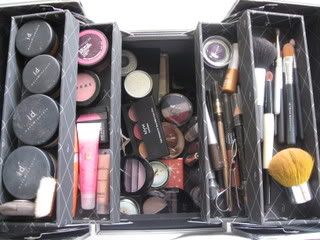 3)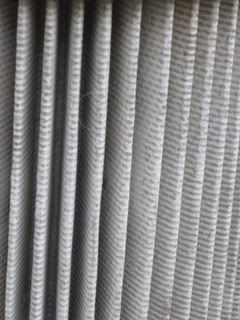 Vacuum filter!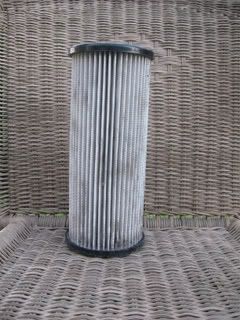 4)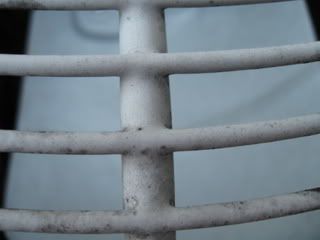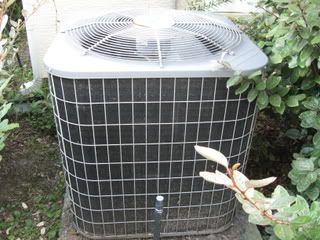 5)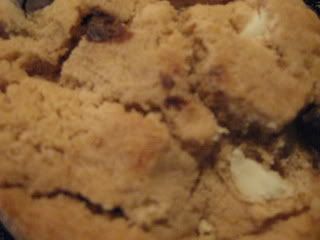 Thanks for playing along! This is always fun for me!

Good luck!